AD Global Corp organizes Food and Beverage trade events for
European and LATAM Suppliers and Wholesale Buyers.

Are you a Supplier or Professional Buyer of the Food and Beverage sector?
Attend Domexpo 2023
December 6-7, 2023
International Expo & B2B Networking event

Domexpo is part of our Annual LATAM Trade events where suppliers and buyers come together for the finest selection of International Foods, Beverages and other products for the Horeca channel. Event will be at the Hotel Dominican Fiesta, Santo Domingo, Dominican Republic.

We help companies expand into new markets and negotiate deals.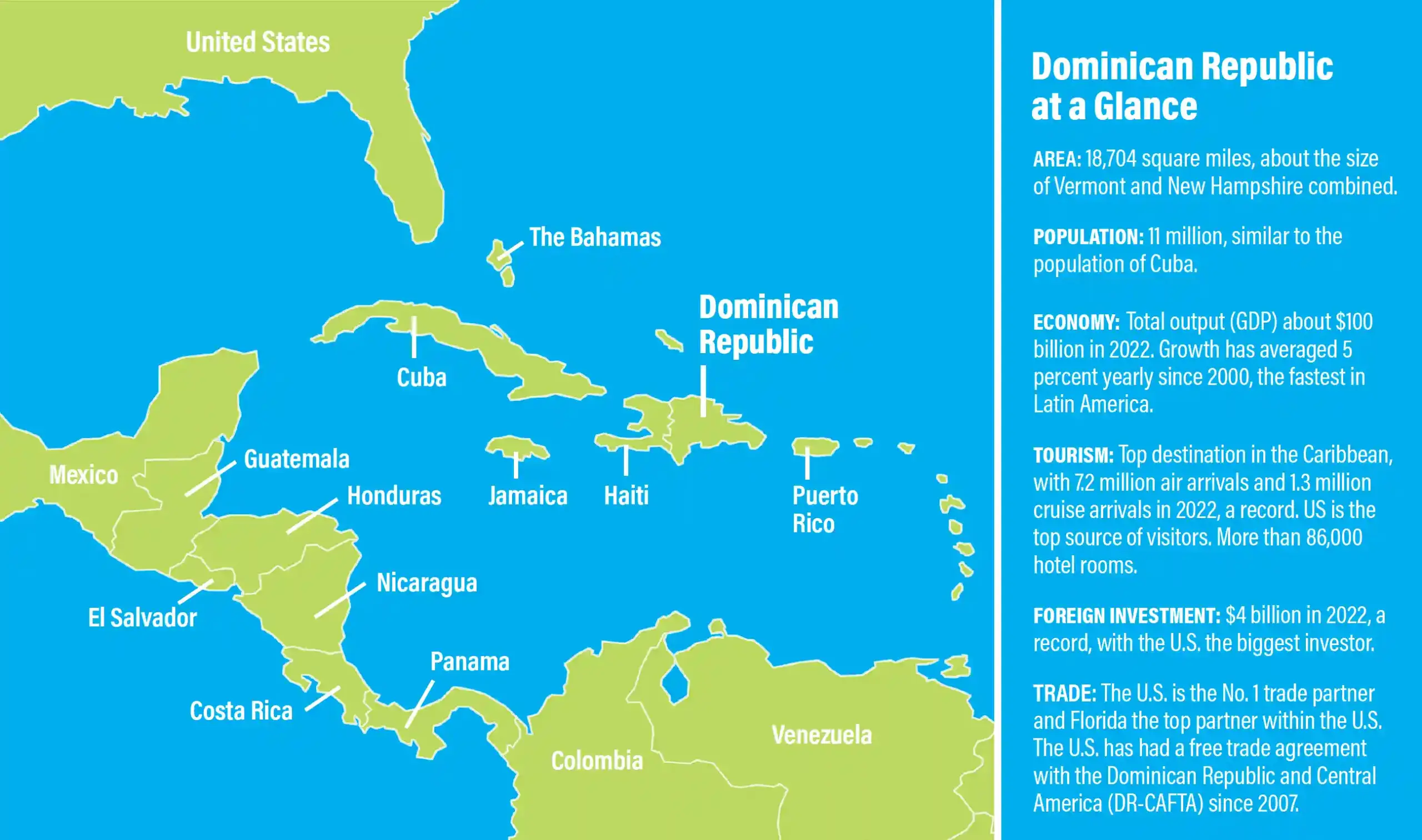 Our B2B Events showcase fine Wines, artisan beers, gourmet foods and organic and bio products for the Horeca channel.
If you are a Supplier or Professional buyer interested in learning more about this event, please pre-register and receive detail information :
AD Global Corp takes care of everything from product selection, logistics, import-exports and everything needed for your business to participate at our international events and for your products to enter the market, we help with labeling and permits and social media campaigns to promote your brand. Brands are built through local marketing strategies targeting buyers and distributors in different channels in the markets we operate.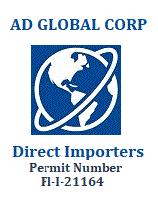 AD GLOBAL CORP is an International food and beverage consultant and broker, importer-exporter, provides FDA USDA compliance and labeling. Operates in USA, Europe and the Caribbean.